Call Now For A Free Quote – 0497 874 936
COMPOST TURNERS FOR SALE IN AUSTRALIA
GREENTURNERS GT250 GT300 GT350 windrow turner with horizontal rotor is suitable for composting production plants. P.T.O. driven with the cardan shaft / it can process compost row.
The machine is towable (hydraulically tilting for the transport set-up) and it is fitted with draw-bar hydraulically adjusting in height/ special c/ stabilizer side wheel/Dallas case .
This machine, while turning with a continuous movement the shredded materials/ puts air and oxygen into the overheated products, reducing in this way the production time necessary to obtain a good quality compost. Our compost windrow turners for sale in Australia are of top quality.
FEATURES
Towable Compost Turner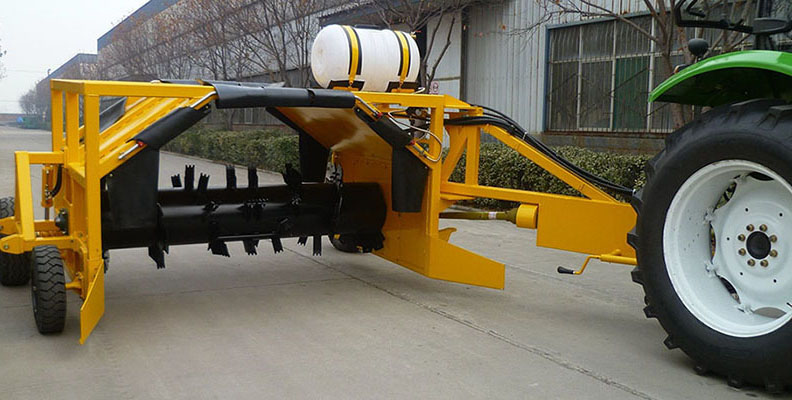 Transmission System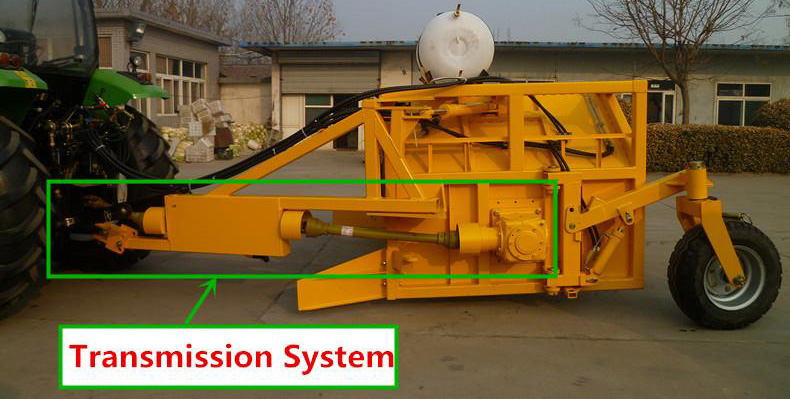 Hydraulically Controlled Drawbar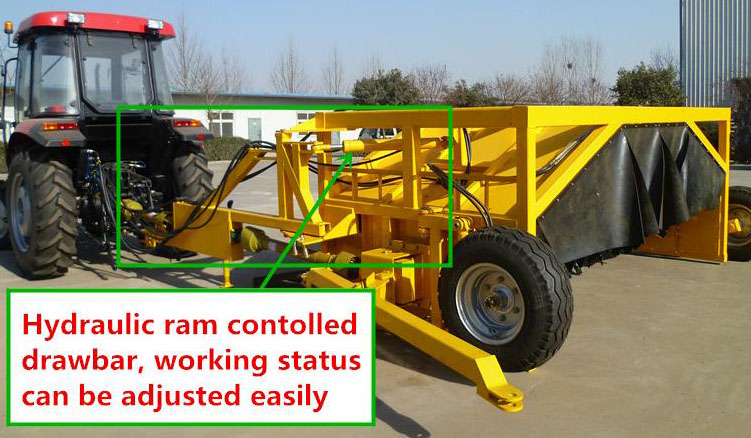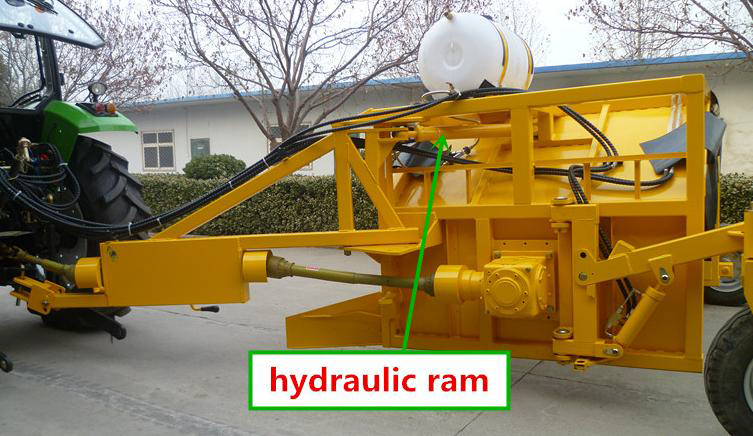 We Provide Quality Products and Individualized Services at

Competitive

 Rates.